Members and Subscribers
Members and Subscribers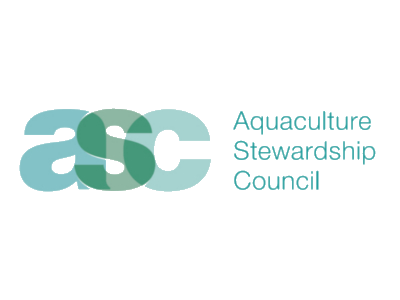 ASC is an independent, international non-profit organisation that manages the world's leading certification and labelling programme for responsible aquaculture. ASC recognises and rewards responsible aquaculture through the ASC aquaculture certification programme and seafood label; promotes best environmental and social choice when buying seafood; and contributes to transforming seafood markets towards sustainability.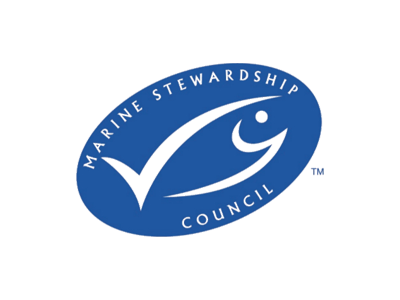 MSC is a certification and eco-labelling program for sustainable seafood from wild fisheries. They work with fisheries, seafood companies, scientists, conservation groups and the public to promote the best environmental choice in seafood globally. MSC's standards cover sustainable fishing and seafood traceability. They ensure that MSC-labelled seafood comes from, and can be traced back to, sustainable fisheries.

MarinTrust, formerly known as IFFO RS, is the leading independent business to business certification programme for the marine ingredient value chain consisting of: - the MarinTrust for Responsible Supply - the MarinTrust Chain of Custody for Responsible Supply - and the MarinTrust Improver Programme Since opening for application in October 2009, over 150 plants in more than 20 different countries have gained MarinTrust certification and over 50% of the worlds combined production of marine ingredients is MarinTrust compliant. To find out more visit
www.marin-trust.com
.