Members and Subscribers
Members and Subscribers

BCI exists to make global cotton production better for the people who produce it, better for the environment it grows in and better for the sector's future. BCI aims to transform cotton production worldwide by developing Better Cotton as a sustainable mainstream commodity. BCI works across the cotton supply chain to promote measurable and continuing improvements.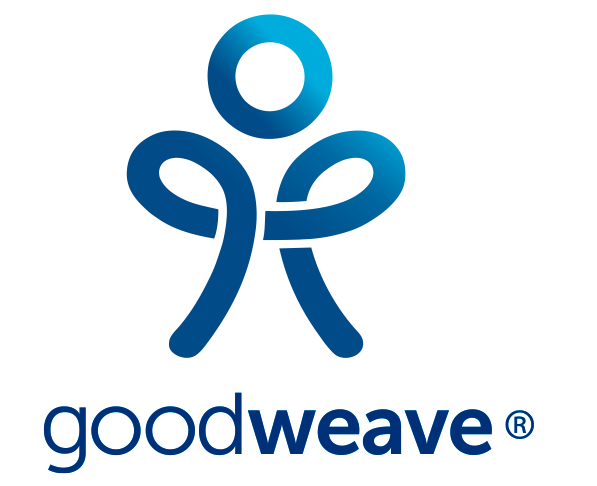 GoodWeave is a non-profit organisation that seeks to end exploitative child labour in the carpet industry and offer educational opportunities to children and support to communities affected by exploitative practices by certifying carpets and rugs free from exploitive production. To earn the GoodWeave label, rug exporters and importers must be licensed under the GoodWeave certification programme.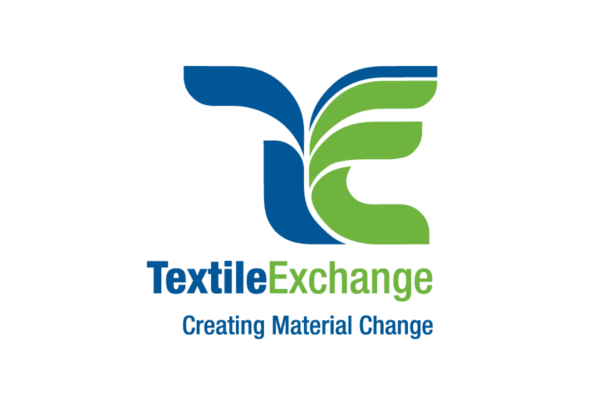 Textile Exchange is a global non-profit that works closely with our members to drive industry transformation in preferred fibers, integrity and standards and responsible supply networks. We identify and share best practices regarding farming, materials, processing, traceability and product end-of-life in order to reduce the textile industry's impact on the world's water, soil and air, and the human population.