Members and Subscribers
Members and Subscribers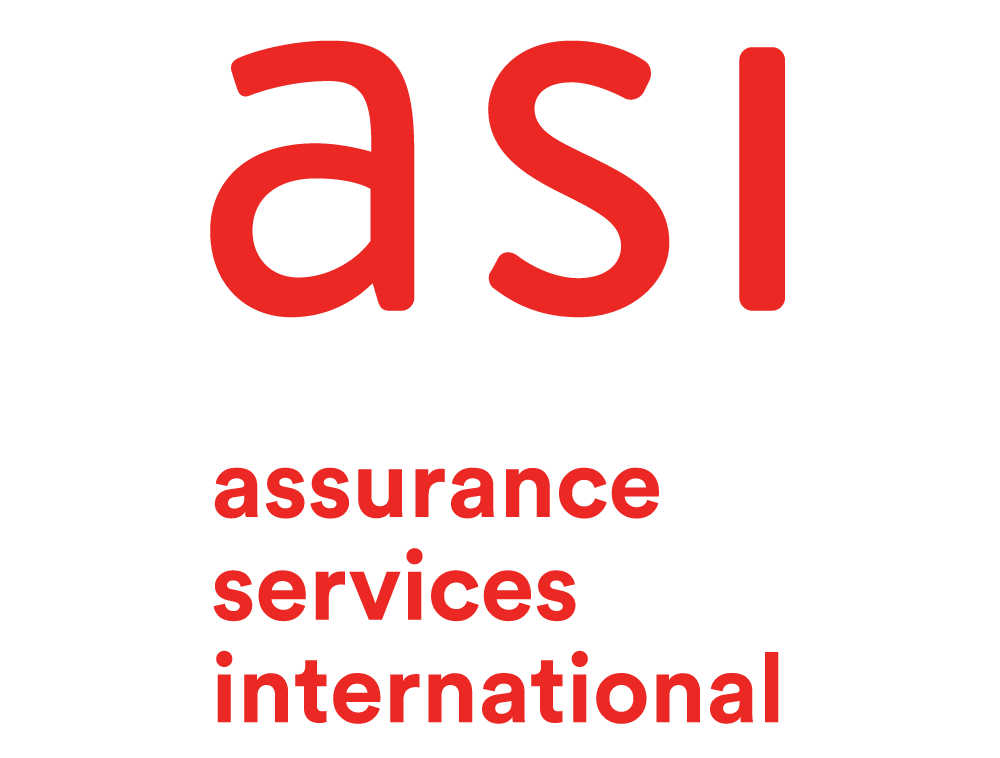 Assurance Services International (ASI) is an assurance partner for leading voluntary sustainability standards and initiatives, helping to bring sustainability intentions to life. ASI offers third-party accreditation for seven voluntary certification schemes and advises on development and improvement of assurance systems. ASI is headquartered in Bonn, Germany with a regional office in Kuala Lumpur, Malaysia, with a team of expert assessors based around the world.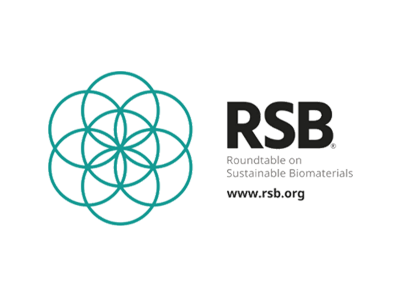 The mission of RSB is to ensure that the use of biomass and derived bio-products, including biofuels, deliver on their promises of climate change mitigation, economic development and energy security without causing environmental or social damage. The Standard developed by the RSB consists of a set of normative documents and guidelines. It covers the entire biofuel value chain from "farm to tank".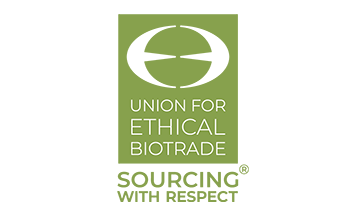 UEBT is a non-profit association that promotes the sourcing of natural ingredients with respect for people and biodiversity. UEBT advances practices for biodiversity innovation and sourcing that promote sustainable business growth, local development and conservation. UEBT promotes Ethical BioTrade by offering members independent verification, technical support and networking opportunities.