The ISEAL Community Day hosts experts from businesses, NGOs, government and academia.
Speakers at this year's Community Day included:
Sönke is responsible for the implementation of ASI strategic initiatives, particularly to develop ASI towards being a data-driven organization. He previously served as MSC program manager, Quality Manager and Operations Director at ASI. His academic background relates to the impacts of climate variations on fisheries management. Sönke holds a PhD in Marine Ecology from the Alfred Wegener Institute for Polar and Marine Research and an MSc in Tropical Aquatic Ecology from the University of Bremen, Germany.
Sönke Fischer
Strategy Director, Accreditation Services International (ASI)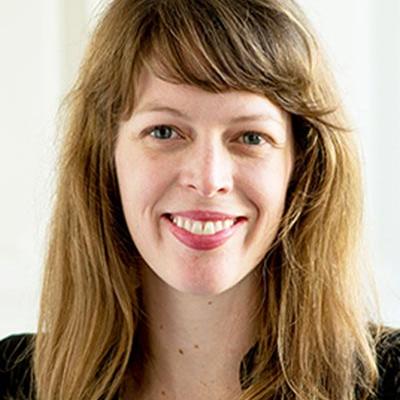 Lauren has large experience working at the intersection of business and development and is a women's empowerment expert. In her current role, Lauren has overseen the design, management, and implementation of interventions to improve conditions for women workers in global supply chains, with a focus on factories and farms in East Africa. She leads evidence and influence for HERproject, and is part of the management team. She also contributes to BSR's other projects with companies including developing tools to make and measure corporate progress on women's empowerment.
Lauren Shields
Manager, HERproject, Business for Social Responsibility (BSR)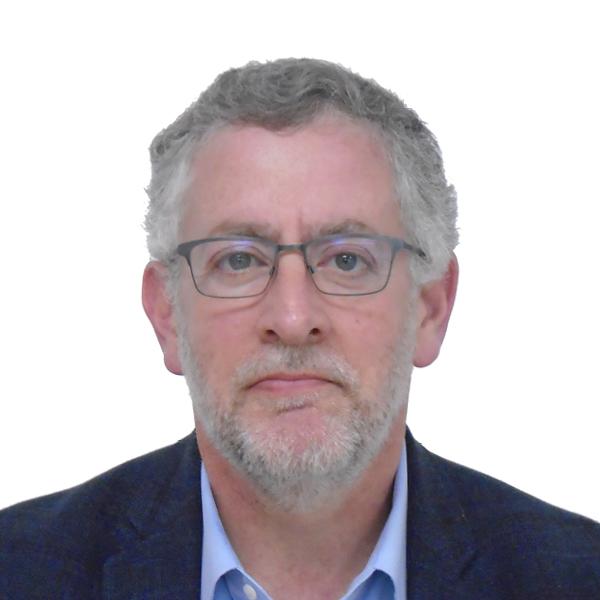 With more than 25 years of experience, Biel began work is now Senior Advisor to the Fair Labor Association, a multi-stakeholder organization that promotes and protects workers' rights and to improve working conditions globally through adherence to international labor standards. From 2012 to 2017, Biel served as Associate Deputy Undersecretary in ILAB, where he led work on a diverse set of legal and policy matters. After that, he worked on varied projects with business, law, and non-profit groups; was a frequent speaker on trade, labor, and business and human rights issues.
Eric R. Biel
Senior Advisor, Fair Labor Association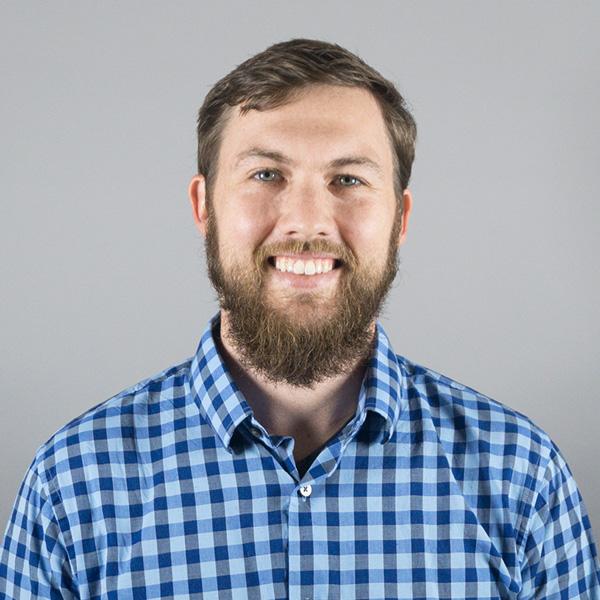 Bennett leads the tech team at Fair Trade USA as they build and manage tools to collect, analyze, and communicate data across supply chains around the world. Prior to joining Fair Trade USA, Bennett led the strategy practice at a digital marketing agency where he created scalable global digital communications strategies for Fortune 500 brands. He received his bachelor's degree from the University of North Carolina at Chapel Hill and his MBA from the University of North Carolina at Charlotte.
Bennett Wetch
Vice President, Technology Innovation, Fair Trade USA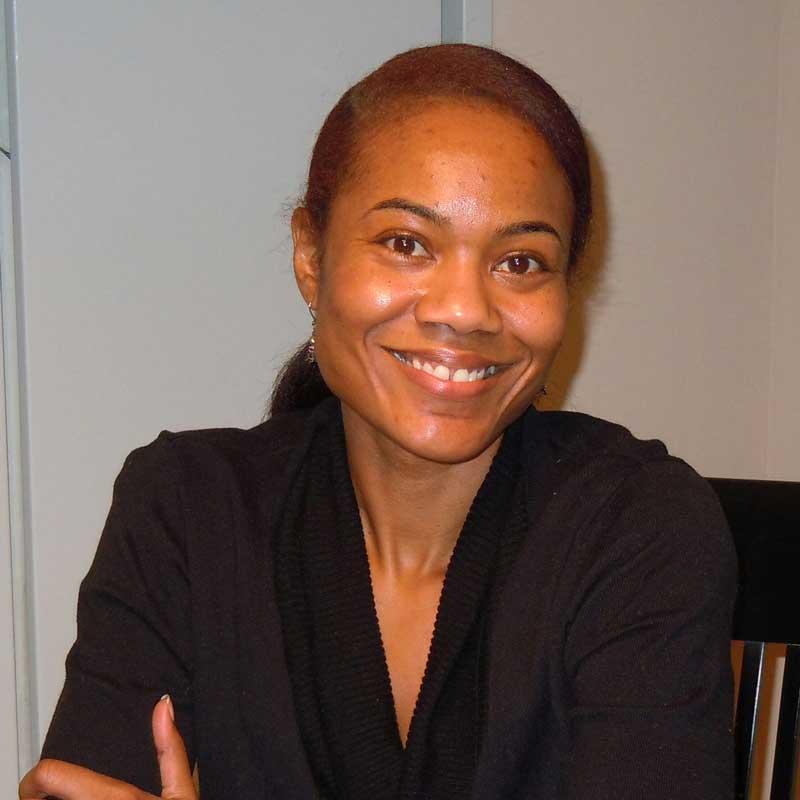 Leveraging over 10 years of experience in sustainable agriculture and an extensive background in supply chain management in other industries, Chisara is responsible for the design and implementation of Field to Market's assurance processes. Prior to Field to Market, Chisara was the Vice President of Certification at Fair Trade USA where she created and implemented certification strategies for agricultural supply chains to improve farmer and worker livelihoods, improve environmental outcomes, and increase transparency in sourcing.
Chisara Ehiemere
Business Director, Field to Market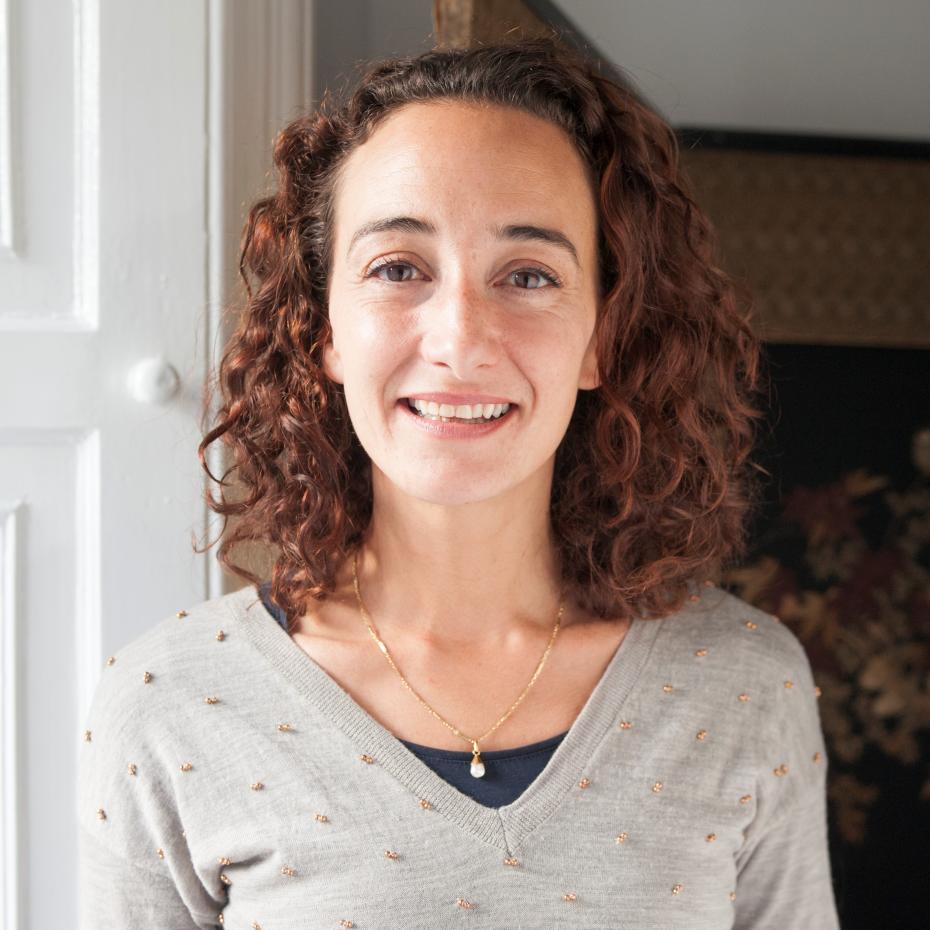 With 15 years experience in communications and sustainability in the corporate and not-for-profit sectors, Mona strengthens the GEO team, focused on collaboration and credibility. Mona has led the relationship between GEO Foundation and the ISEAL Alliance, and ensured GEO successfully became a full member of ISEAL in 2015. Besides ensuring all code requirements are met in developing new Golf Tournaments and New Golf Development standards and leading the stakeholder outreach, she has lead on ISEAL working groups, and has represented GEO as a speaker at a number of conferences.
Mona Karraoui
Programme Manager, Credibility, GEO Foundation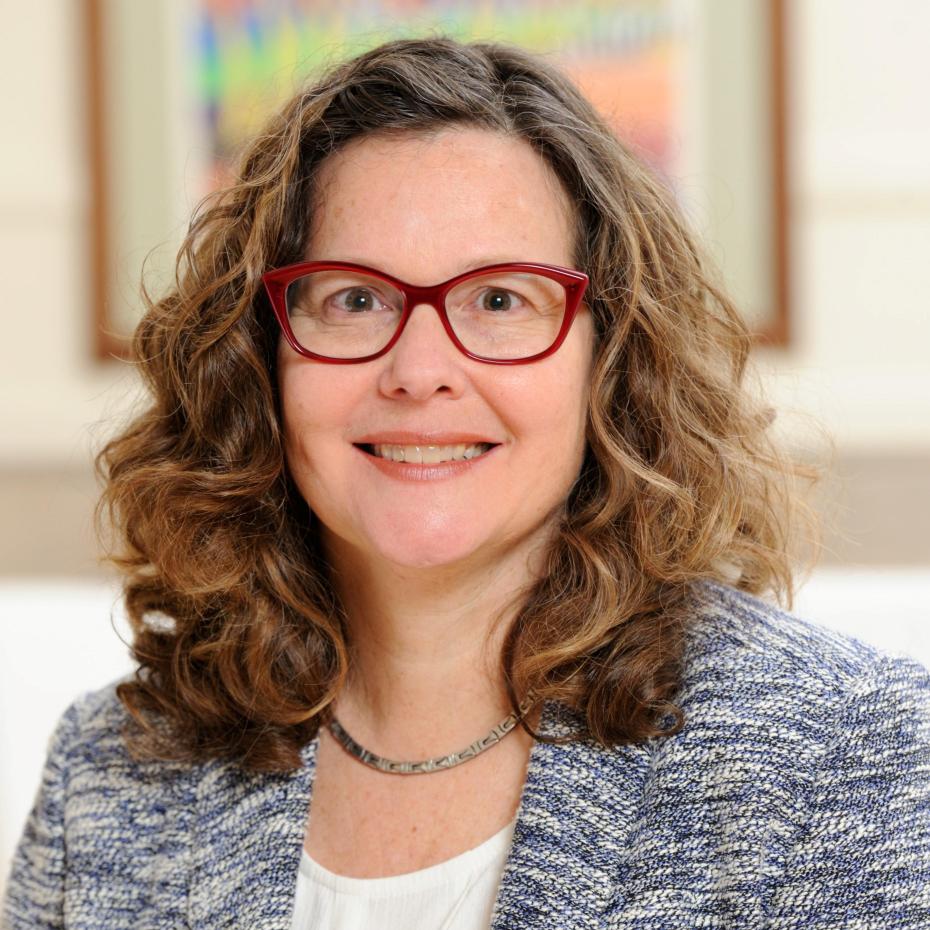 Karin Kreider is the Executive Director of the ISEAL Alliance - the global backbone organization for the sustainability standards movement. She is one of the world's leading experts on ecolabels, sustainability standards and certification. Before joining ISEAL in 2009, she was involved in the start-up of Rainforest Alliance, and worked there for more than 20 years, first as Associate Director of the organisation, and then as Director of the Sustainable Agriculture Programme. Karin holds a BFA and an MBA from New York University and is based in London.
Karin Kreider
Executive Director, ISEAL Alliance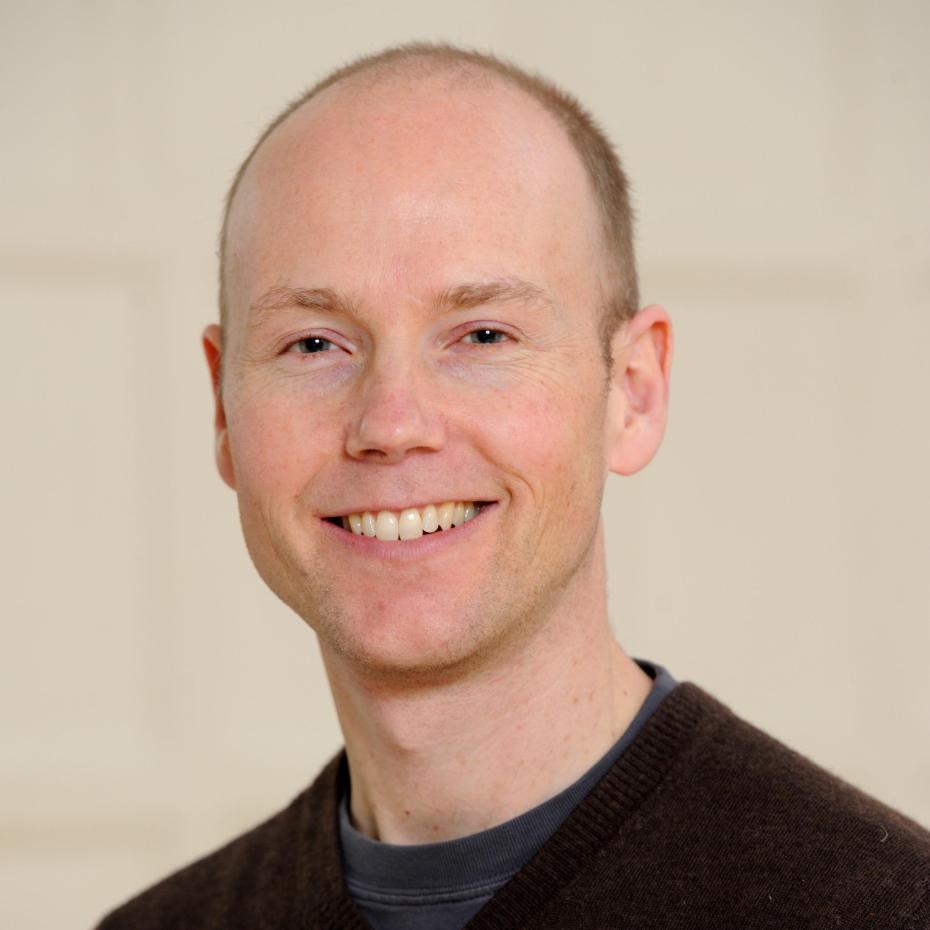 Patrick served as the first ISEAL Executive Director until 2005, Later, as Credibility Director, he continued to focus on developing a shared understanding of how standards and certification can be more effective, with responsibilities for ISEAL's Codes of Good Practice and Credibility Principles, and supporting members and emerging initiatives directly to develop and improve their programmes. Now, as Director, Innovations, he is leading ISEAL's work to ensure members are well-positioned to drive transformation to full sustainability in the sectors where they work.
Patrick Mallet
Director, Innovations, ISEAL Alliance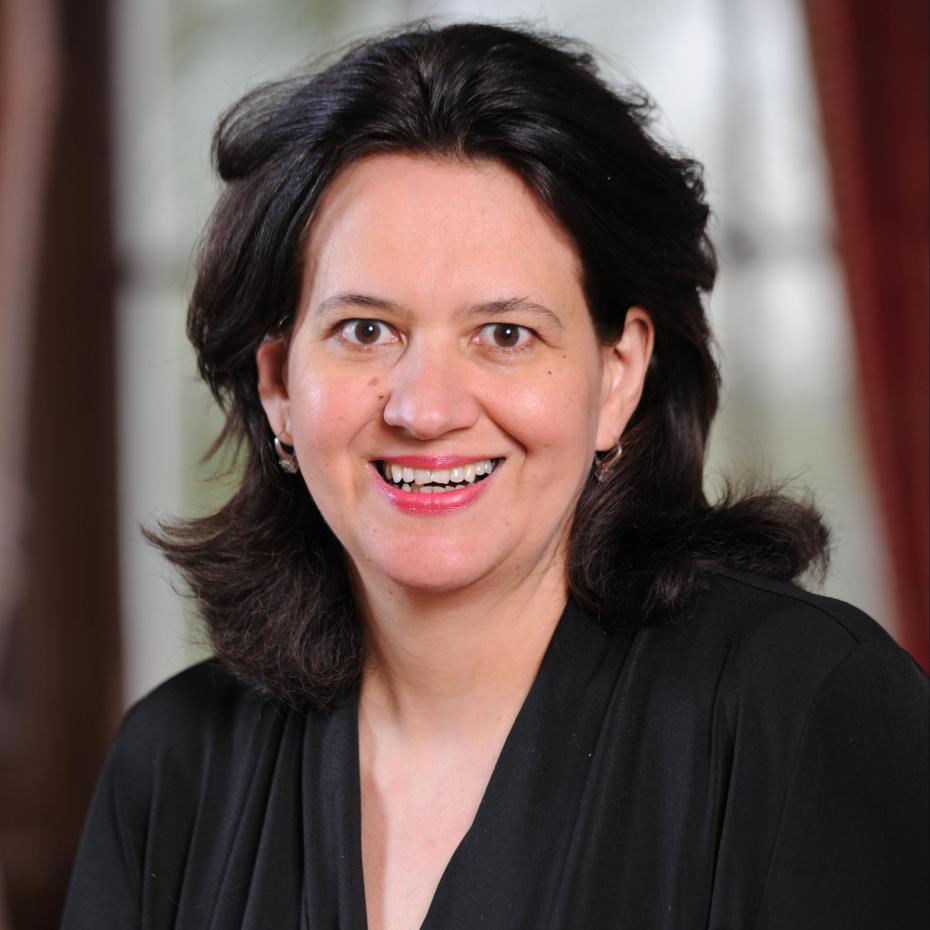 At ISEAL since 2010, Norma has focused on interacting with key business groups, governments and NGOs based in emerging markets to advocate for the use of credible standards. Similarly, she is responsible for promoting the use of standards within the finance sector from both an investment and lending perspective. A further aspect of her work is to monitor global policy discussions. She also connects with ISEAL members to coordinate and develop their collective response, with the SDGs and the link between standards and legislation being a special areas of focus.
Norma Tregurtha
Director, Policy and Outreach, ISEAL Alliance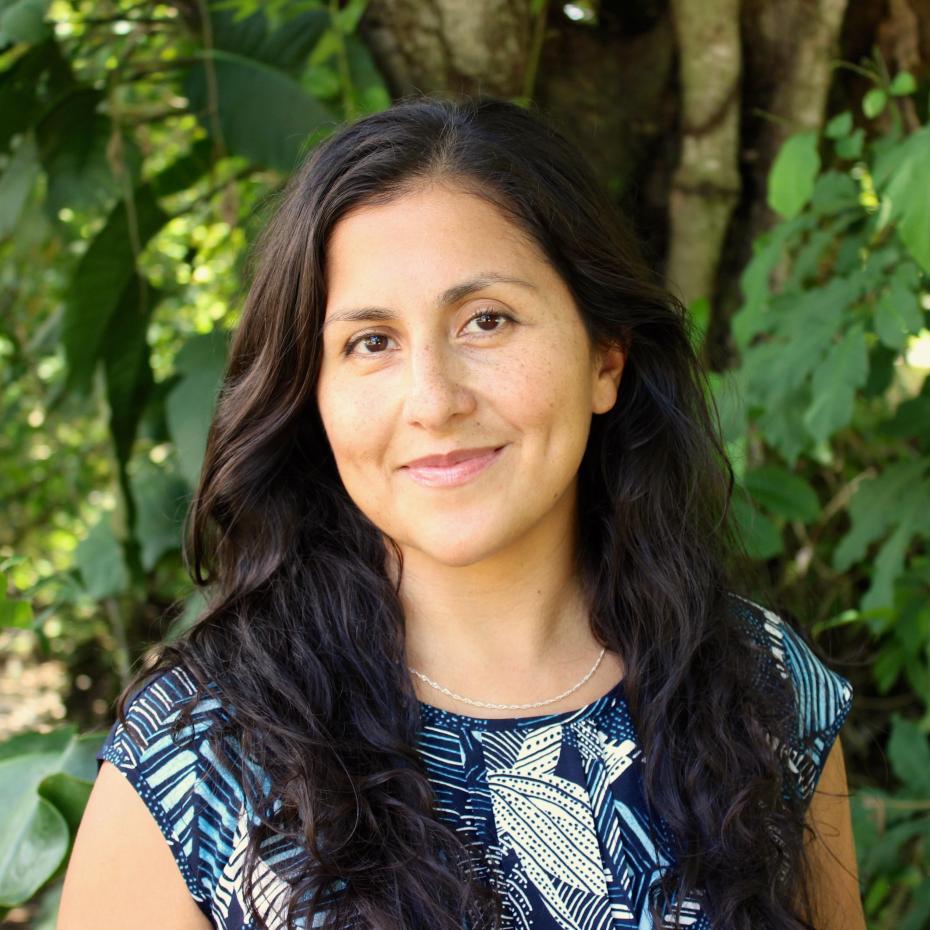 Since joining ISEAL in late 2016, Ana has supported initiatives to facilitate learning for members around innovations and new approaches and tools for assurance system development. She coordinates the assurance peer learning group and support the development of the ISEAL Assurance Code. This technical context helps her support innovations team initiatives at ISEAL through the innovations task forces and specific initiatives focused on improved use of data and technology for members to deliver quality assurance, value and impact.
Ana Garzón
Manager, Innovations, ISEAL Alliance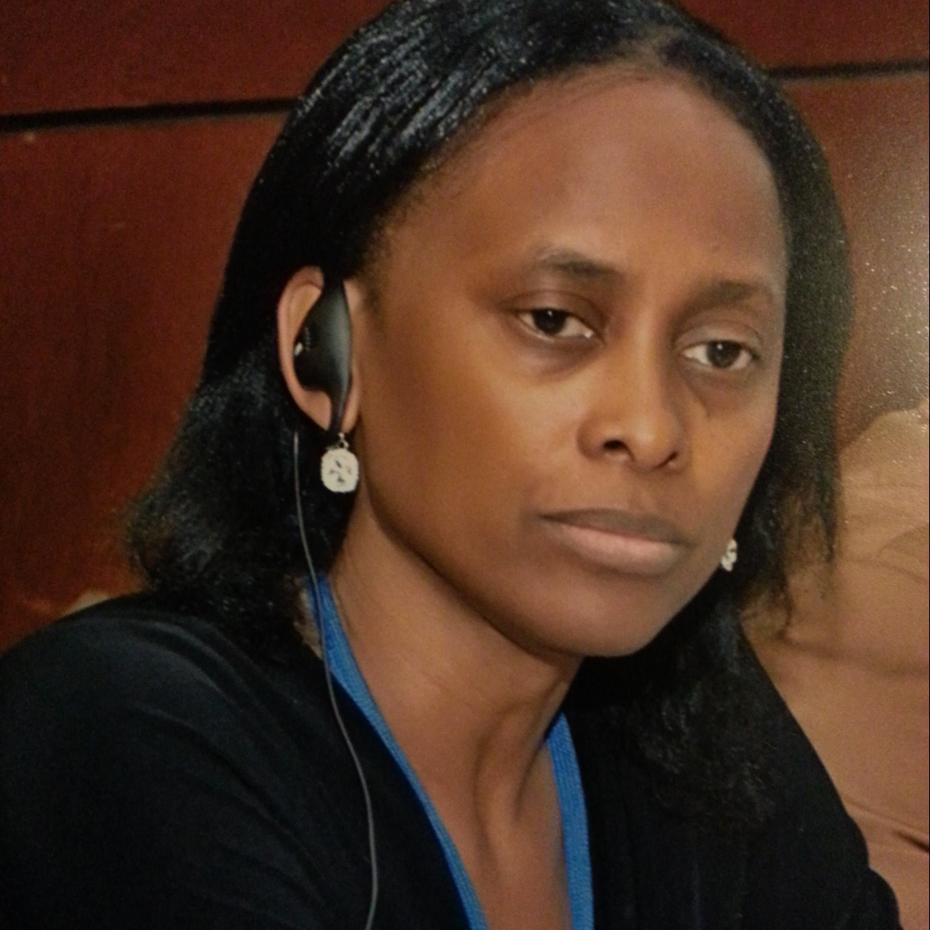 Yemi's role at the MSC involves leading the implementation of strategy to increase the participation of fisheries from the global south in the MSC. This involves the evaluation, development and implementation of policies and tools to ensure that the MSC programme is applicable and accessible to developing countries. She specifically oversees the MSC's engagement in Africa, the Middle East and South Asia. Prior to joining the MSC she worked at the Lagos State University, Nigeria, where she did research on fisheries resource management, aquaculture and environmental impact.
Yemi Oloruntuyi
Head, Developing World and Accessibility Programme, Marine Stewardship Council (MSC)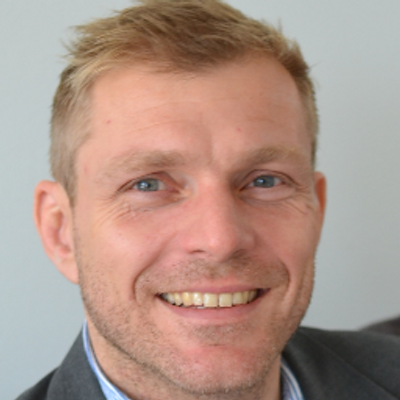 Christian is leading NEPCon's efforts to provide business solutions for responsible sourcing and supply chain management on par with new legislation and market requirements. He is responsible for developing standards and procedures for providing services related to timber and paper products. Besides, Christian is a frequent speaker at events related to legality and often provides training on timber legality for public and private sector organisations, covering topics such as EU FLEGT, EU Timber Regulation, US Lacey Act, due diligence systems and procurement policies.
Christian Sloth
Responsible Sourcing Programme Manager, Nature Economy and People Connected (NEPCon)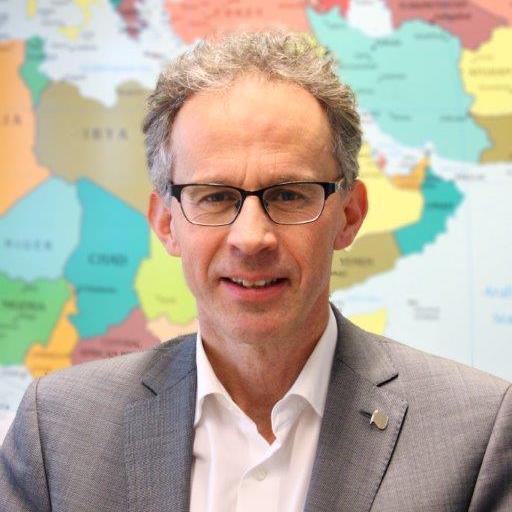 Han has dedicated his career to sustainable development. As Chief Executive Officer Han de Groot leads the Rainforest Alliance's global strategy. Previously, he has overseen the growth of UTZ to become the world's largest certification program for coffee and cocoa and now leads the merged Rainforest Alliance. Before that, he worked for Oxfam Novib, and the Dutch government, where he held various positions at the Ministry of Agriculture, Nature and Food Quality, including Deputy Director for Nature.
Han de Groot
Chief Executive Officer, Rainforest Alliance
Eugene defines, manages, and aligns all of RA's Information Technology objectives and initiatives including long-term IT strategic planning, the infrastructure and applications portfolio, networks and telecommunications, and security and project management. Kogan is also responsible for providing strategic and tactical IT direction while simultaneously acting as chief architect for the technological design of information systems. Prior to working at the Rainforest Alliance, Kogan held IT leadership positions at the US Fund for UNICEF, Harte-Hanks, Inc., and TACT, Inc.
Eugene Kogan
Chief Technology Officer, Rainforest Alliance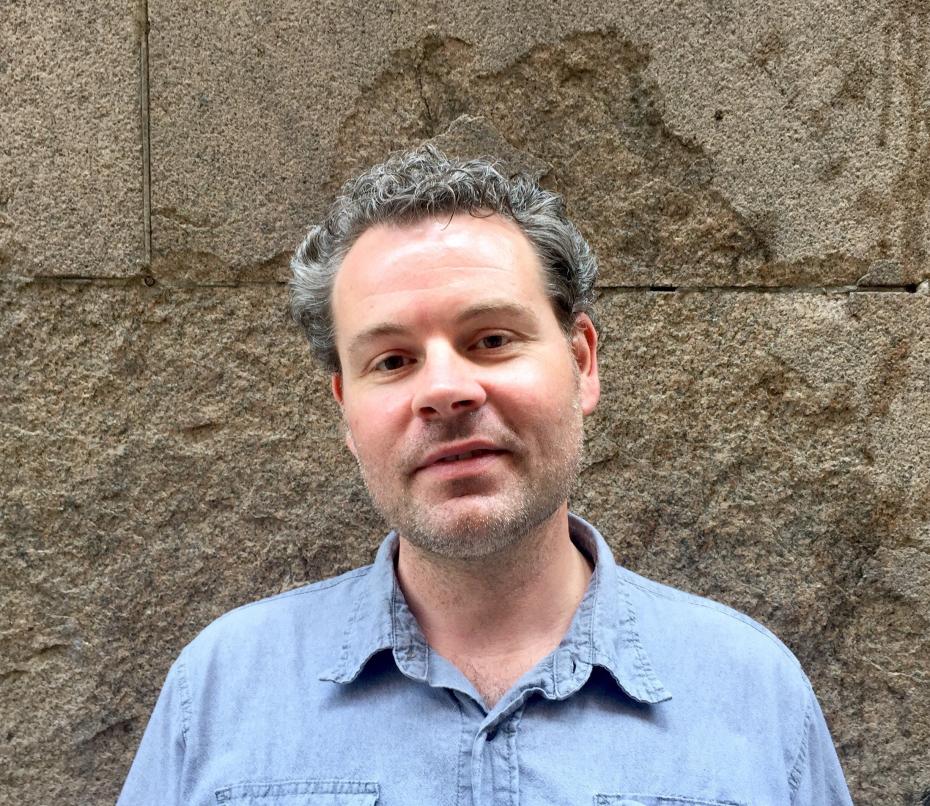 Matt spends waking and waning hours thinking about data. With a background in hospital clinical systems and financial services he has found a home at the Rainforest Alliance executing data integrations and visualizations around sustainability and traceability.
Matt Snyder
Business Intelligence Manager, Rainforest Alliance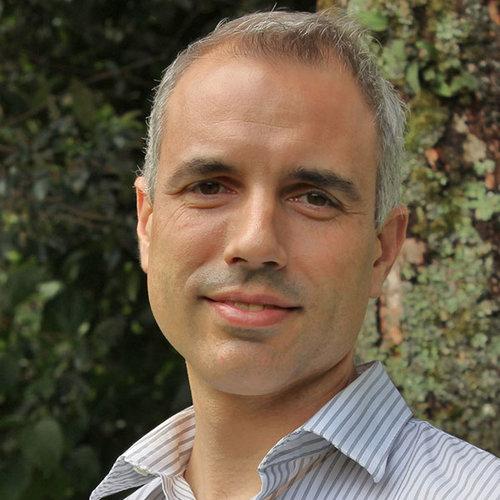 Andre has been the Executive Director of SAN since 2013 but has a long history of supporting social and environmental sustainability initiatives. He has been Social & Environmental Manager at Rabobank, and worked for SAN founding member, IMAFLORA, first as an auditor and then as Executive Director. Most recently, Andre served as the Director General of the Forest Stewardship Council (FSC), as an ISEAL board member, and later as Board Chair until 2012. At the end of 2015, Andre also joined the Advisory Board of Social Accountability International.
André de Freitas
Executive Director, Sustainable Agriculture Network (SAN)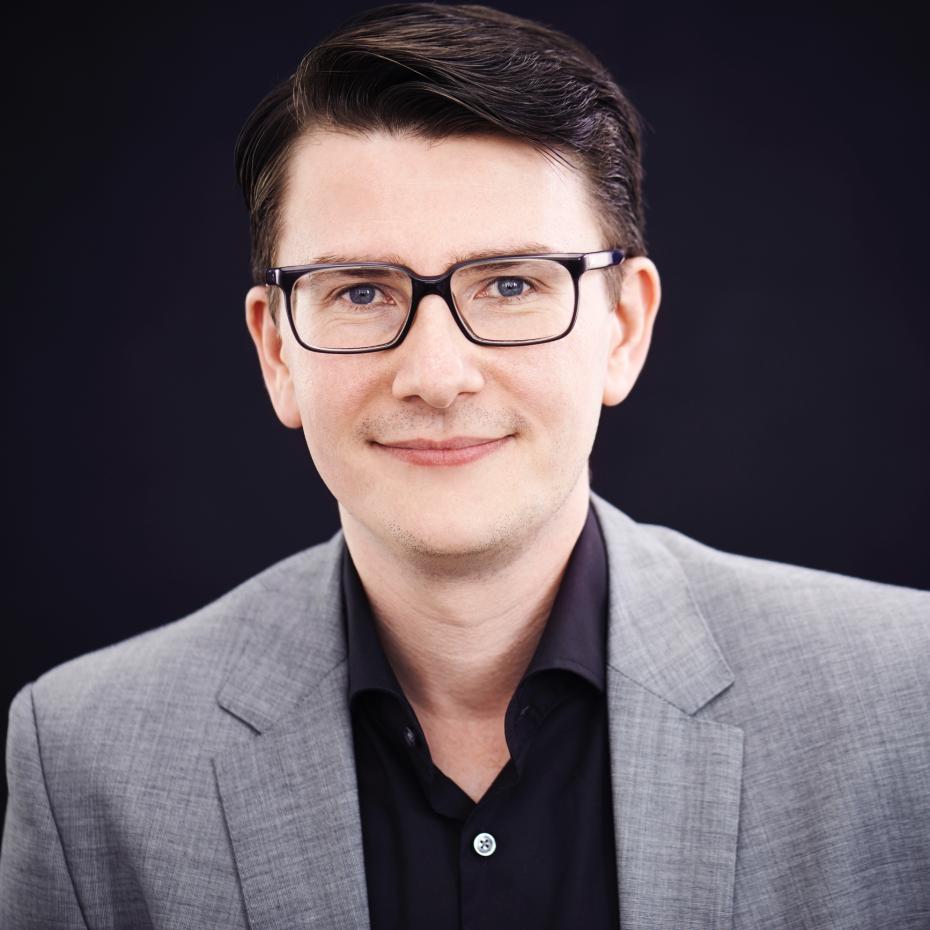 Jochen Kleboth is a Food Business Data Scientist and PhD researcher at Wageningen Universtiy (NL) who works with companies of all size to analyze and use data in their favor. Jochen has won several (scientific) awards and scholarships including the best research award at the Food Integrity conference in Parma and is the author of the paper "Risk-based integrity audits in the food chain – A framework for complex systems". In addition to his work- and research experience, Jochen is a trained auditor and business coach.
Jochen Kleboth
Food Business Data Scientist and PhD researcher, Wageningen Universtiy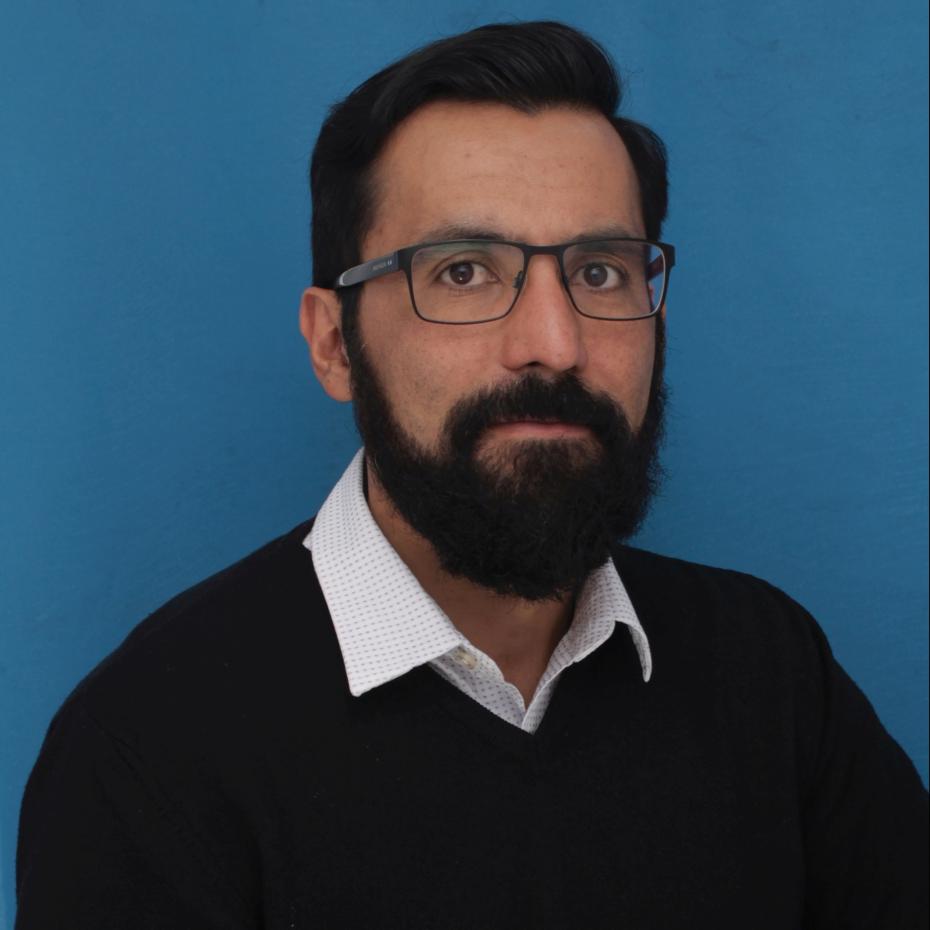 Juan Forero is the Senior Technical Assistance Officer at Finance in Motion, leading the Development Facility of the eco.business Fund. Skilled in business planning, rural development, international relations, management, innovation and non-governmental organizations (NGOs), Juan has worked on a myriad of development projects related to environmental conservation, financial inclusion and support for small farmers across several continents. His background is in finance and development economics. For more information about Juan, please visit: linkedin.com/in/jmfose
Juan Forero
Senior Technical Assistance Officer, eco.business Fund