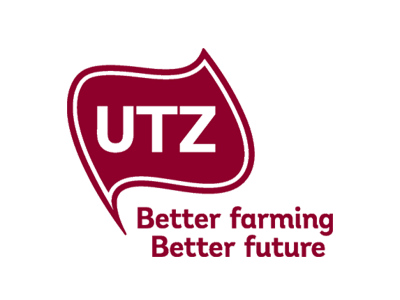 UTZ is a global program and label for sustainable farming. In January 2018 we merged with the Rainforest Alliance, an international nonprofit organization and certification program, taking the Rainforest Alliance name.
Together, we are working to build a future in which nature is protected and biodiversity flourishes, where farmers, workers, and communities prosper, and where sustainable land use and responsible business practices are the norm. We envision a world where people and nature thrive in harmony.
Our head offices are in Amsterdam and New York, with regional offices around the world.