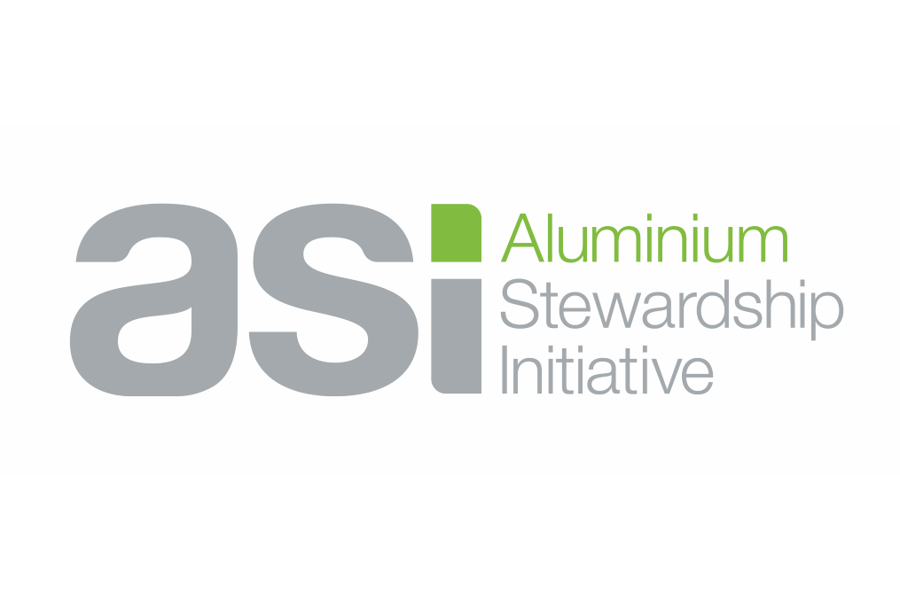 The Aluminium Stewardship Initiative is a global not-for-profit standards setting and certification organisation. We bring together producers, users and stakeholders in the aluminium value chain with a commitment to maximise the contribution of aluminium to a sustainable society. Working together, we aim to collaboratively foster responsible production, sourcing and stewardship of aluminium.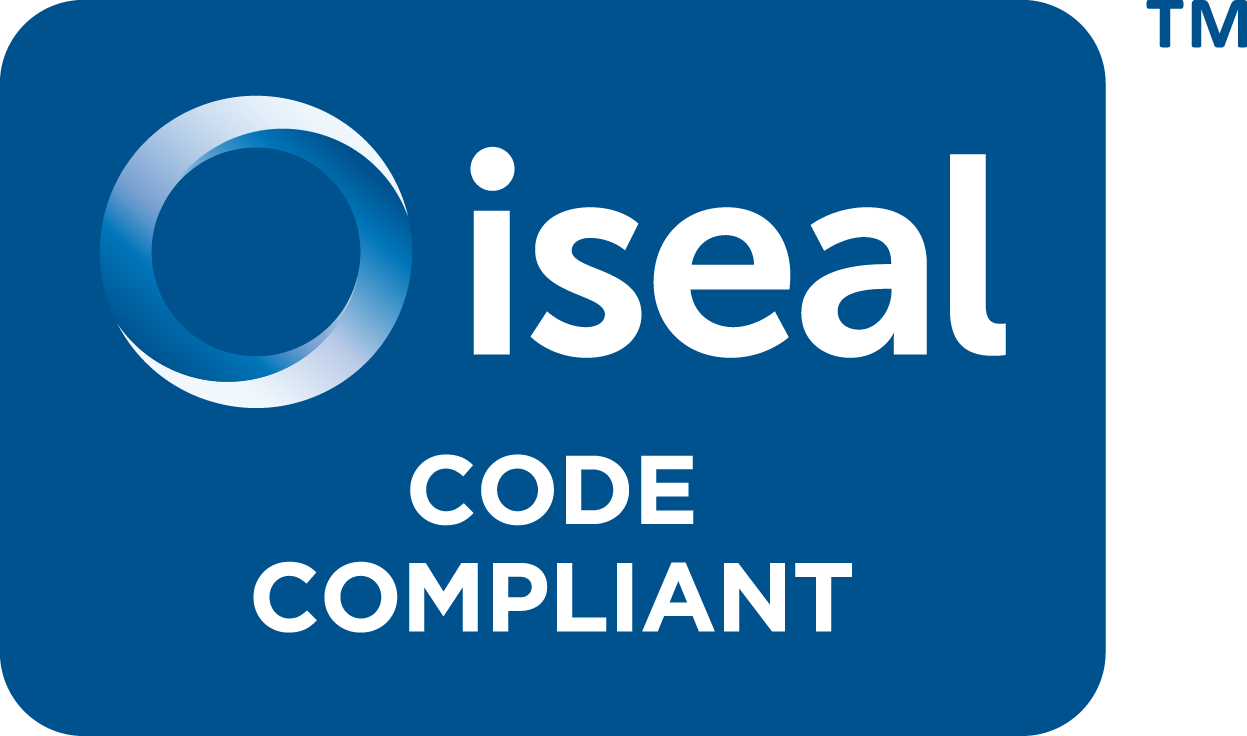 ISEAL Code Compliant designates members who have successfully undergone independent evaluations against the ISEAL Codes of Good Practice in Standards-Setting, Assurance and Impacts.
As a result of this independent evaluation, the Aluminium Stewardship Initiative made the following improvements to how they set their standards:
Developed systems to ensure that all parties that participated in their standards consultation received a synopsis of how each of the comments were addressed
Independent evaluation in progress.
As part of the transition arrangement to the new ISEAL membership structure which became effective in November 2020, ISEAL have agreed that the Aluminium Stewardship Initiative can use the term 'ISEAL Code Compliant' conditional to successfully completing an independent evaluation by 3 December 2021.