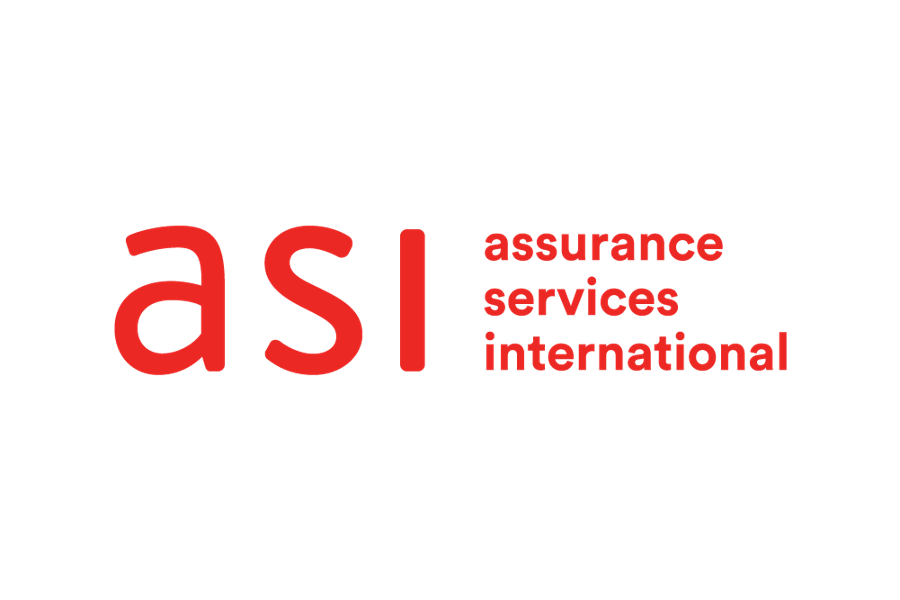 Assurance Services International (ASI) is an Accreditation Member of ISEAL and has been independently assessed against the requirements for Accreditation Members.
Assurance Services International (ASI) is an assurance partner for leading voluntary sustainability standards and initiatives, helping to bring sustainability intentions to life. ASI offers third-party accreditation for seven voluntary certification schemes and advises on development and improvement of assurance systems. ASI is headquartered in Bonn, Germany with a regional office in Kuala Lumpur, Malaysia, with a team of expert assessors based around the world.
Independent Evaluation to the Accreditation Member requirements
All ASI accreditation programmes were assessed, as well as all documented procedures. The audit team concluded that overall, ASI conforms to 17011:2004, and its Quality Management System is effectively implemented.
The accreditation process was agreed to be generally sound. Various strengths were identified and ASI have subsequently implemented the following improvements:
Issued a new public impartiality policy and accompanying Impartiality Management Procedure

Created an active Impartiality Committee to oversee the effective implementation and management of the Impartiality Management Procedure

Revised its Risk Management Procedure , issued a new Conflict of Interest Management Procedure and amended its Quality Manual