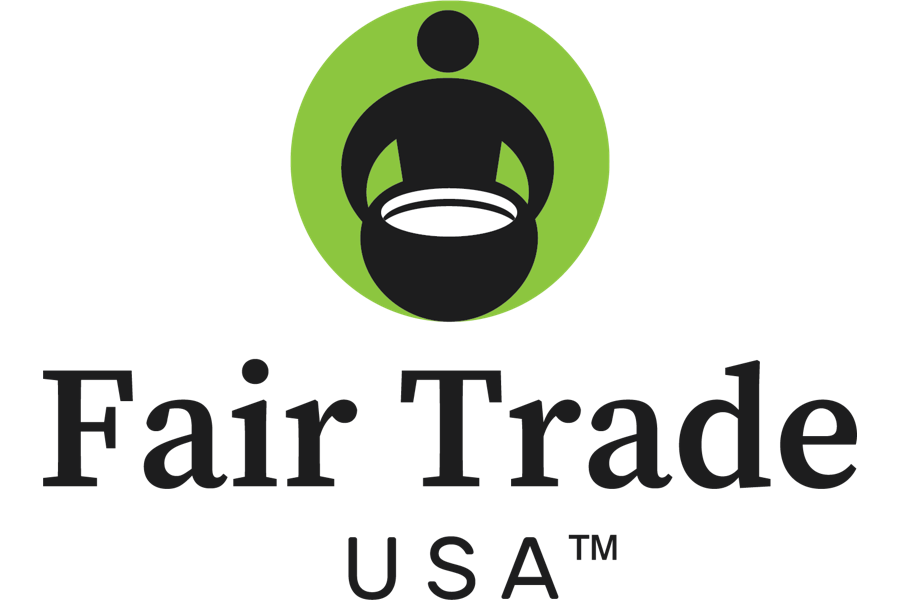 Fair Trade USA® is a non-profit organisation and the leading certifier of fair trade products in North America. Its trusted Fair Trade Certified™ seal on a product signifies that it was made according to rigorous fair trade standards that promote sustainable livelihoods and safe working conditions, protection of the environment, and strong, transparent supply chains. Rather than creating dependency on aid, Fair Trade USA's model empowers farmers, workers, and fishermen to fight poverty and earn additional money to improve their communities.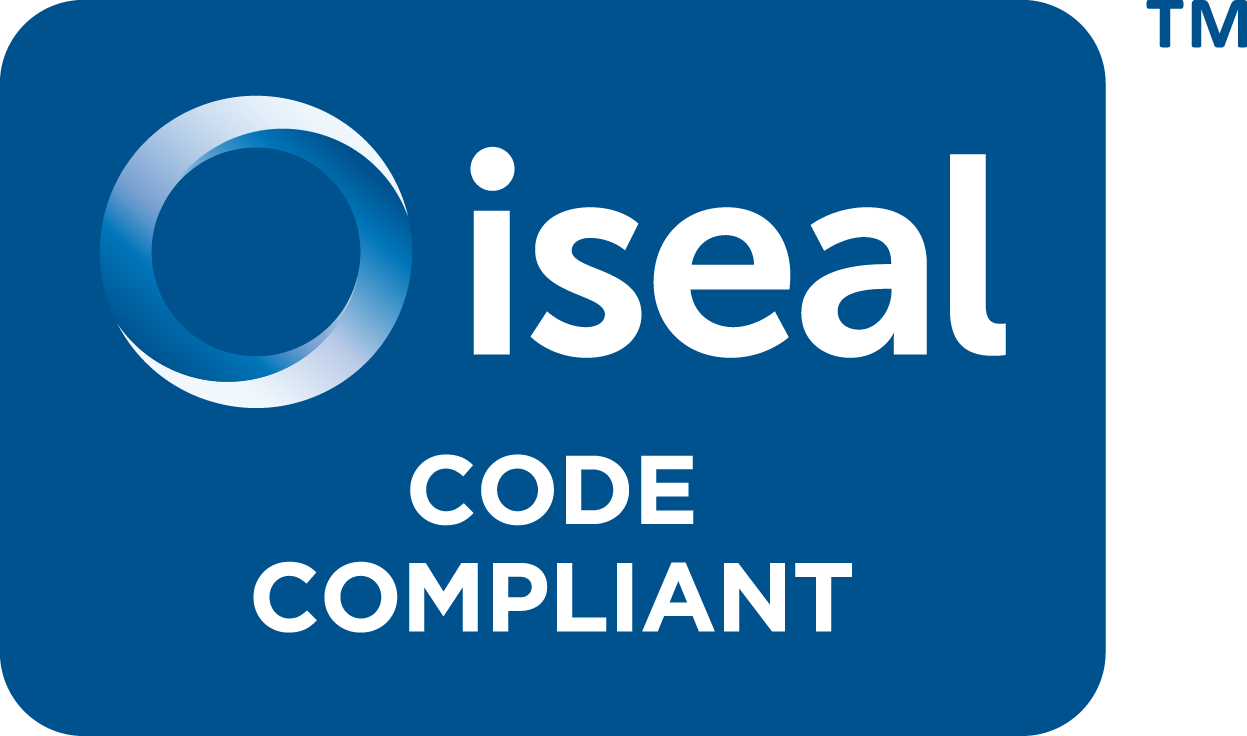 ISEAL Code Compliant designates members who have successfully undergone independent evaluations against the ISEAL Codes of Good Practice in Standards-Setting, Assurance and Impacts.
Independent Evaluation to the ISEAL Standards-Setting Code
As a result of this independent evaluation, Fair Trade USA have made the following improvements to how they set their standards:
Clarified how Fair Trade USA decides that it has identified a sufficient number of stakeholders with similar international standards in advance of reviewing or developing their standards

Adapted the Terms of Reference for its Standards Committee to further ensure that no one stakeholder group is able to control decision making
Independent Evaluation to the ISEAL Assurance Code
As a result of this independent evaluation, Fair Trade USA are in the process of making the following improvements to their assurance system:
Updating their Quality Manual to reflect the different assurance structures and associated oversight mechanisms utilised by FTUSA

Updating their systems to ensure that it is clear who is responsible for the functionality and improvement of their assurance system

Working with certification bodies to ensure that there is a publicly available list of operations certified by Fair Trade USA
Independent Evaluation to the ISEAL Impacts Code
As part of the transition arrangement to the new ISEAL membership structure, ISEAL have agreed that the Fair Trade USA can use the term ISEAL Code Compliant conditional to successfully completing an independent evaluation by 4 December 2021.