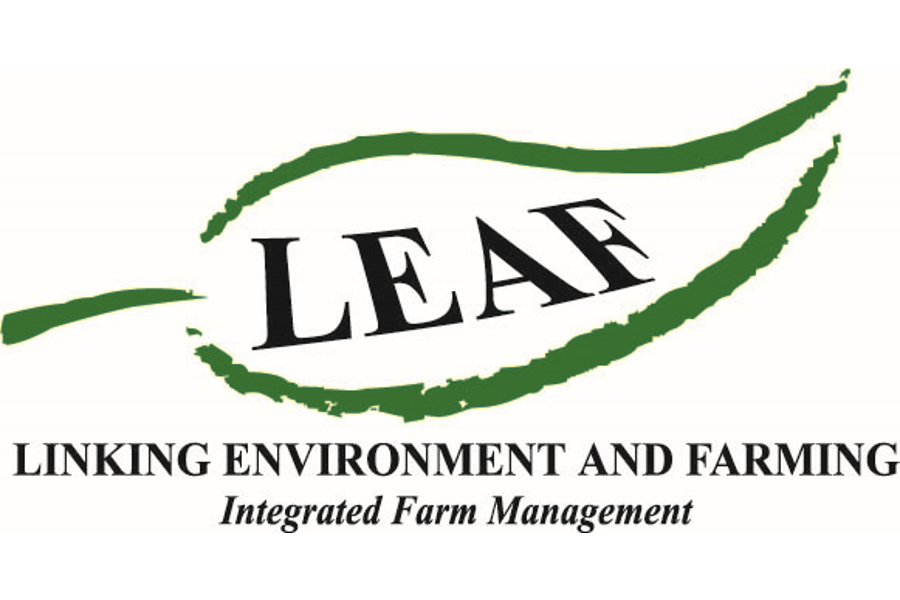 LEAF is a registered charity based in the UK which promotes sustainable food and farming and aims to 'inspire and enable prosperous farming that enriches the environment and engages local communities'. It designs and operates the LEAF Marque Standard – a global environmental assurance system recognising sustainably farmed products, which focuses on core economic, environmental and social requirements.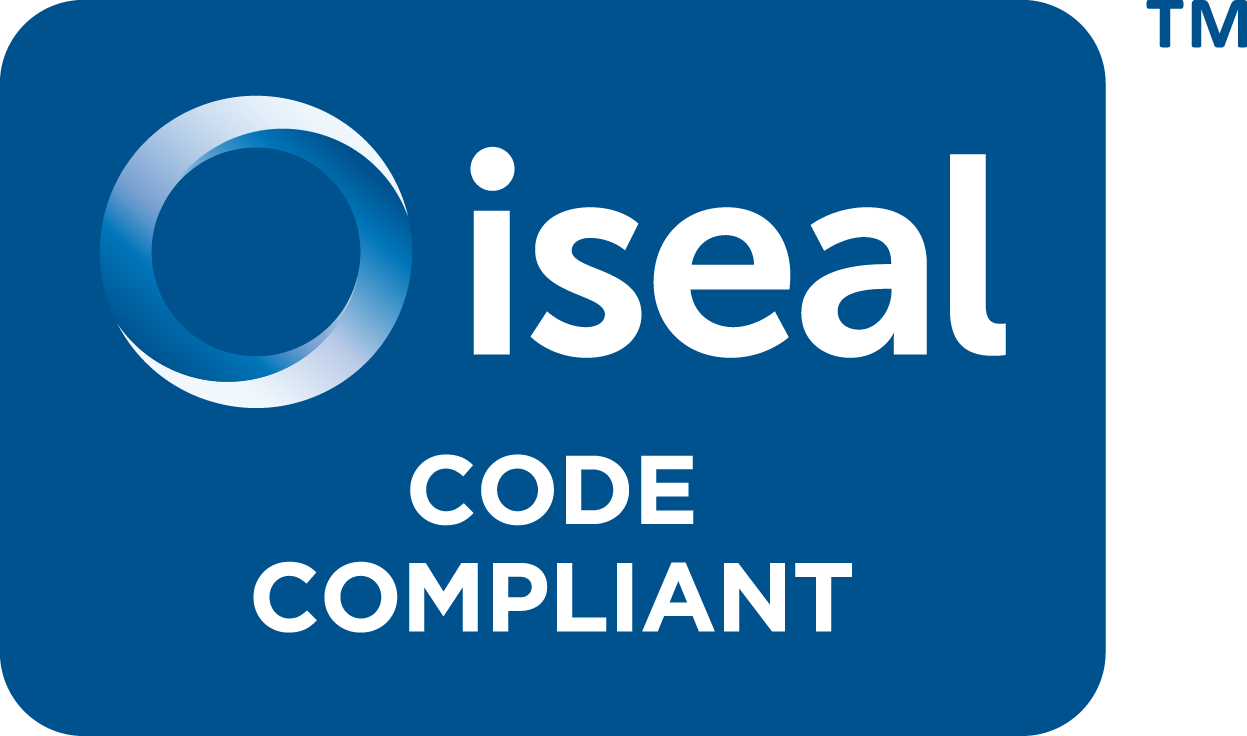 ISEAL Code Compliant designates members who have successfully undergone independent evaluations against the ISEAL Codes of Good Practice in Standards-Setting, Assurance and Impacts.
Independent Evaluation to the ISEAL Standards-Setting Code
As a result of this independent evaluation, LEAF are in the process of making the following improvements to how they set their standards:
Adjusting their standards-setting procedures to ensure it involves a second round of consultation in cases where stakeholder feedback is identified as insufficient.

LEAF will review its system for identifying disadvantaged stakeholders in relation to the LEAF Marque Standard and further define strategies to involve disadvantaged stakeholders in the consultation process.
Independent Evaluation to the ISEAL Assurance Code
As a result of this independent evaluation, LEAF Marque made the following improvements to their assurance system:
Reviewed its system to ensure the oversight mechanism was periodically reviewed for efficacy

Published a list of LEAF Marque certified businesses

Further developed its Assurance System Review procedure to be more explicit on scope, timeline, accountability and administration
Independent Evaluation to the ISEAL Impacts Code
As a result of this independent evaluation, LEAF have made the following improvements to their M&E system:
Updated its M&E Framework to more explicitly reflect and measure the system's long-term goals