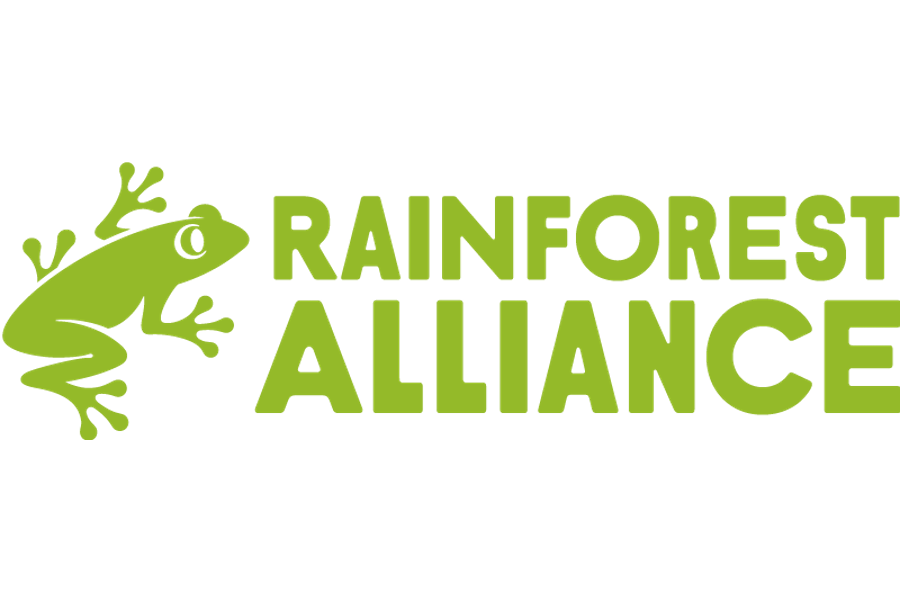 The Rainforest Alliance is an international nonprofit organisation working to build a future in which nature is protected and biodiversity flourishes, where farmers, workers, and communities prosper, and where sustainable land use and responsible business practices are the norm. We envision a world where people and nature thrive in harmony.
In January 2018, the Rainforest Alliance merged with UTZ, a global program and label for sustainable farming. Our head offices are in Amsterdam and New York, with regional offices around the world.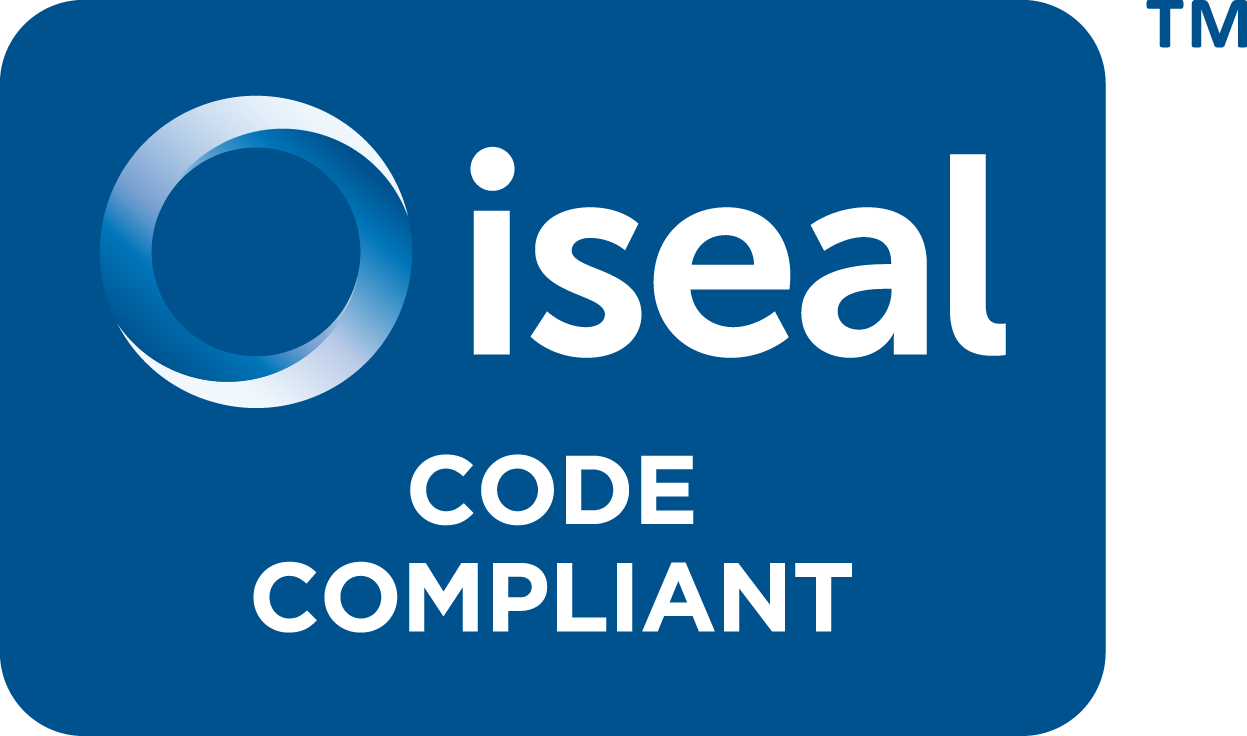 ISEAL Code Compliant designates members who have successfully undergone independent evaluations against the ISEAL Codes of Good Practice in Standards-Setting, Assurance and Impacts.
Independent Evaluation to the ISEAL Standards-Setting Code
No areas for improvement were identified during this evaluation.
Independent Evaluation to the ISEAL Assurance Code
ISEAL has agreed an extension to the evaluation start date due to the merger of Rainforest Alliance with UTZ and the need to harmonise the assurance approaches of the separate standards systems.
Independent Evaluation to the ISEAL Impacts Code
As a result of this independent evaluation, Rainforest Alliance has made the following improvements to their M&E system:
Identified indicators to monitor the possible unintended effects of their standards system
ISEAL Code Compliant members provide publicly available reports that give a comprehensive and accessible overview of a member's system.
ISEAL System Overview Rainforest Alliance 2022